I made it a goal to spice up and freshen up the look of my blog. I did it!
I was determined to figure out how to make it look better, more colorful, and relaxing. I knew there had to be a way. Finally I figured it out!
Now, it is not complex, but I like it. It will work for me.
Finally my header is not cut off and reflects my life a little.
I won't lie and tell you it was easy. It took some time and sweat. I was panicked when everything turned black at one point and then my TPT widget disappeared!
Re-installing that was a huge hassle.
I am not even an amateur with HTML code and JavaScript, trying to find the body tag was like looking for a needle in a haystack. I found it, and after a few huffs, the store widget finally blew in!
I have to give credit where credit is due. The background and header were created with images made by JC Sweetpea Designs.

She has some really great products, if you have never looked through her store on Etsy, it is worth a peek, check her out
here
.
Want all of her products? She has a deal to buy her entire shop for $75.00.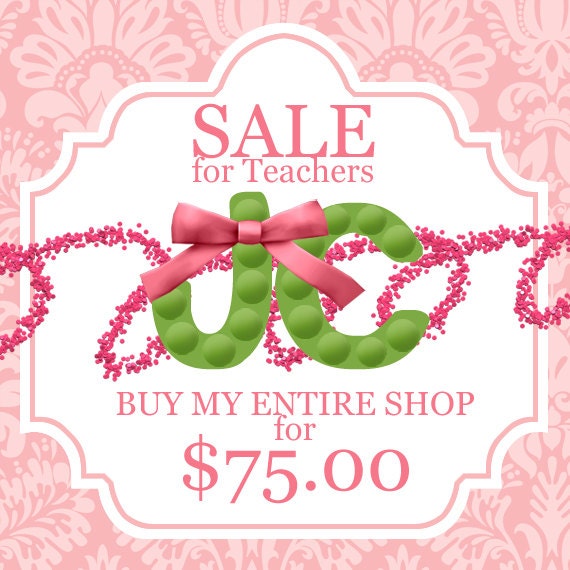 I am not completely done spicing up my blog, but for now, I am content.
Besides, the boys have been incredibly patient with me while I tinkered with widths, html code, and layout designs. I need to log-off to play and splash around in the pool!
Have a great Sunday!